Customer Testimonial : VJ Nguyen
17 Jan
Posted By
0 Comment(s)
510 View(s)
Another customer testimonial on 6TWO1 Today, VJ Nguyen & his brother purchased 2 sets of BC Racing coilovers from me for their Cars, DC2 & S2000.  
"Ok first i would like to start that I see Peter Fyse's lovely uk Teg beautifully dropped on a set of BC racing coilies. I then had to message him on Facebook and ask him where he got them from. He replied he got it from Adam at PureCarModify.com.
I knew it was the right time for me to get them so immediately i got in contact with Adam, lovely chap to speak too.
Customer service was brilliant and the communication was spot on.
Would i buy from Adam at PureCarModify.com again? Yes i would without a doubt."
VJ's Integra....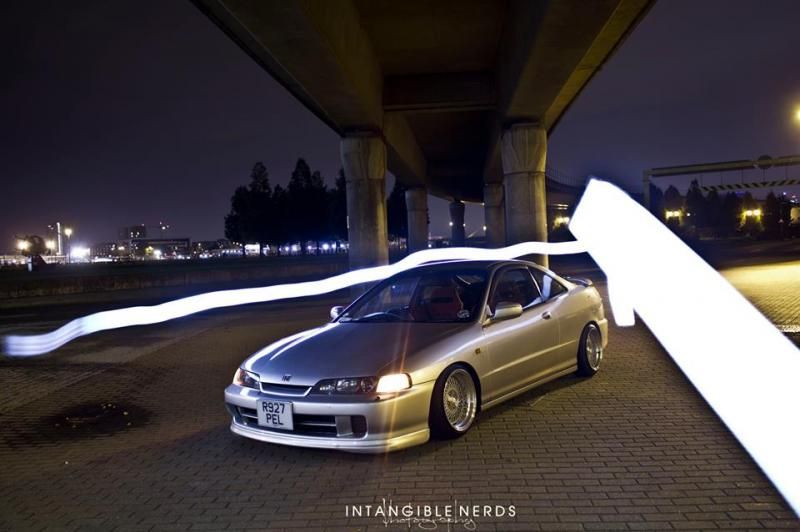 Thank you VJ for choosing 6TWO1 to buy from! Glad you found the experience easy & look forward to hearing from you again soon :) BC Racing coilovers available ! Either use the speedstore or contact Adam Adam@PureCarModify.com 01206865544 Always happy to help! If you are a 6TWO1 Customer & would like your experience posted on the blog please contact Adam with a picture & your review and it will go straight online !