Top 5 Epic Car Prizes!
17 Jan
Posted By
0 Comment(s)
702 View(s)
So, your car's on its last legs (or wheels) but you're a bit too skint to replace it with something decent. Take heart! With a bit of skill, and a whole lot of luck, it's possible you could walk into a casino – and drive away in something amazing. It's not a guaranteed method for obtaining a dream car, but with a bit of practice at a site like
GamingClub.co.uk
, you never know... At least you'll have had a holiday somewhere exciting! Here's a look at five amazing prizes that have been offered to those willing to take a punt... and one that you could still win. Maserati
In 2010, the Four Winds Casino in Michigan announced that it would be handing over a Maserati Gran Turismo S to one lucky winner. You could have driven the 4.7 litre coupe away for the price of a spin on the slots, a few hands of poker or a single spin of the roulette wheel, provided you were a member. The S made 434hp and boasted 361 lb-ft of torque – not bad for a couple of dollars. Mustang
CircusCircus, a hotel and casino on the Las Vegas Strip (made famous by Hunter S Thompson's "Fear And Loathing In Las Vegas"), regularly offers cars as prizes to video poker tournament winners. In 2006 for example, they gave away a new Ford Mustang. The fifth-generation Mustangs, introduced the year before, carried a hint of the 1960's in the redesign, and sported a 4 litre V6 that somehow only managed to make 210hp. Looked nice though! Lamborghini
How about a free Lambo? In 2009, the Horseshoe Casino in Tunica, Mississippi put up a Lamborghini Gallardo as a prize for customers. The 5.2 litre V10 in the LP 560-4, introduced in 2008, made 552hp and came with launch control, reaching 60mph in around 3.5 seconds. Speeds in excess of 200mph were entirely possible. Nice. Porsche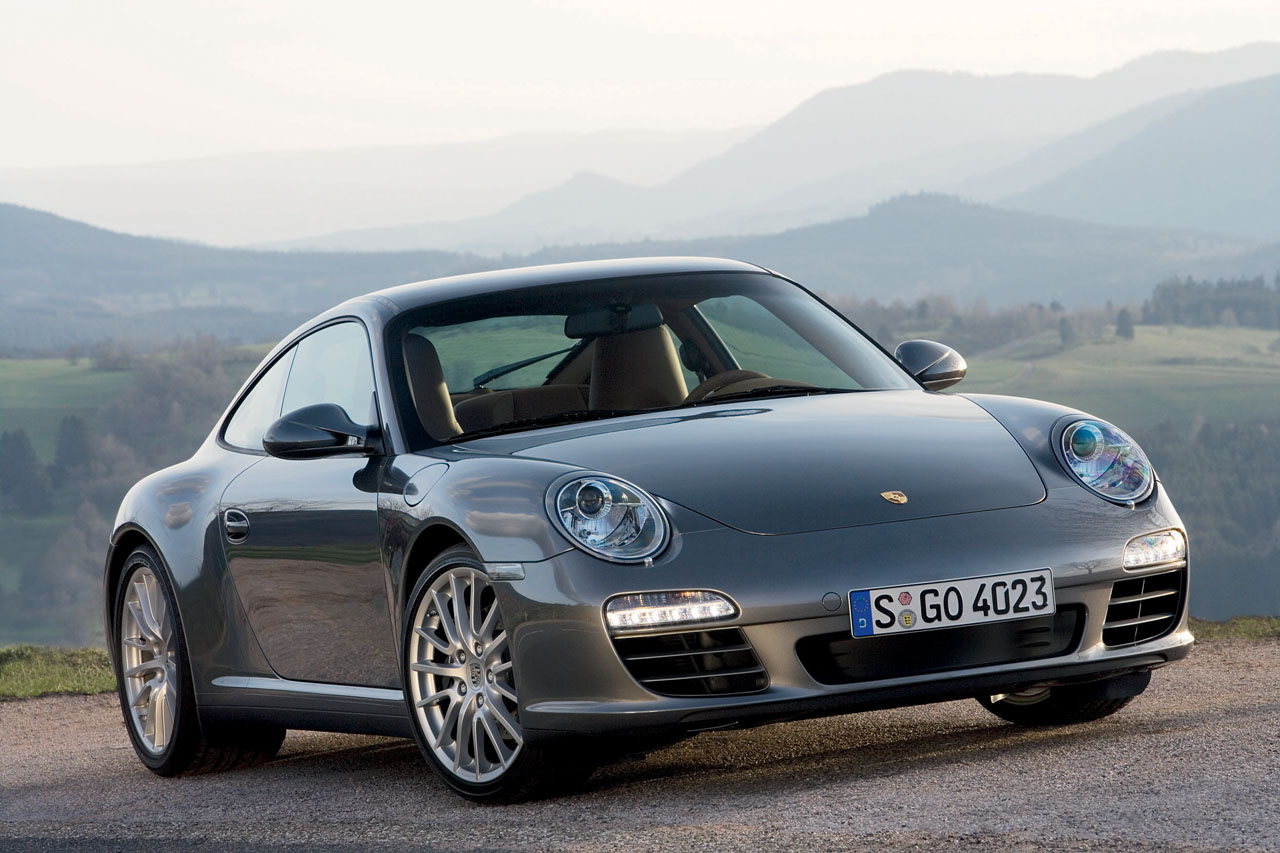 In 2009, a year before the Maserati giveaway, the Four Winds was already at it. This time the prize was a new Porsche 911. The 2009 models had been revised four years earlier, with headlights that had a touch of the retro about them and an updated interior. Bentley
So what about today? Well, that depends on whether you fancy a new Bentley. If you can make it to the Horseshoe Casino in Hammond, just outside Chicago, you're in with a chance of winning a Continental GT. Playing poker, blackjack or roulette will gain you the chance of extra entries, but remember you'll also need to win enough cash to ship the 6 litre, W12, 552bhp heavyweight home!
This is a Sponsor post for 6TWO1 blog, if you wish to have a sponsor blog post please email adam@PureCarModify.com for rates
(Images courtesy of thecarconnection.com, mustangsdaily.com, nytimes.com, cargurus.com, moibibiki.com)